Guest Lecture | Parsons School of Design, SCE | November 7, 2016
Hello and welcome. Today I'd like to share with you a new point of view on designing the built environment - a methodology, per se, for ideation, development and practical execution.
Let's consider this question: How do designers capitalize on the potential of the built environment to manifest authentic human connections - as technology becomes more pervasive in our lives and attention spans diminish exponentially? 
From culture to commerce, the expectations for the built environment to connect us, provoke us and inspire us are higher than ever. 
People want more than anything to feel as though they've had an original experience - discovered and learned something new for the first time, tapping into childhood glee, eyes alight with wonder and delight. 
These world-renowned creators are merely a few that deliver on this challenge with exceptional vision to sensational effect: 
There are profound opportunities today to bring stories to life by manifesting authentic, conversation-worthy experiences - both personal and shared - within the built environment. And as designers, we are empowered with limitless tools to create stories in any medium and any form of expression.
Dave Krugman
of BBDO recently said, "We are living in an unprecedented golden age of visual literacy."
I believe in the power of storytelling to change the world. And I've always thought of one's experience in a space as the most compelling narrative form to work with. Storytelling is at the core of human experience. It entertains, educates, inspires, challenges, disrupts, manifests, provokes, influences, calms, enriches, connects… I see storytelling as the catalyst between personal and shared experiences. So if designed space is a participatory art form… Let's consider then that the built environment isn't complete until a person walks through it - such as a theater stage.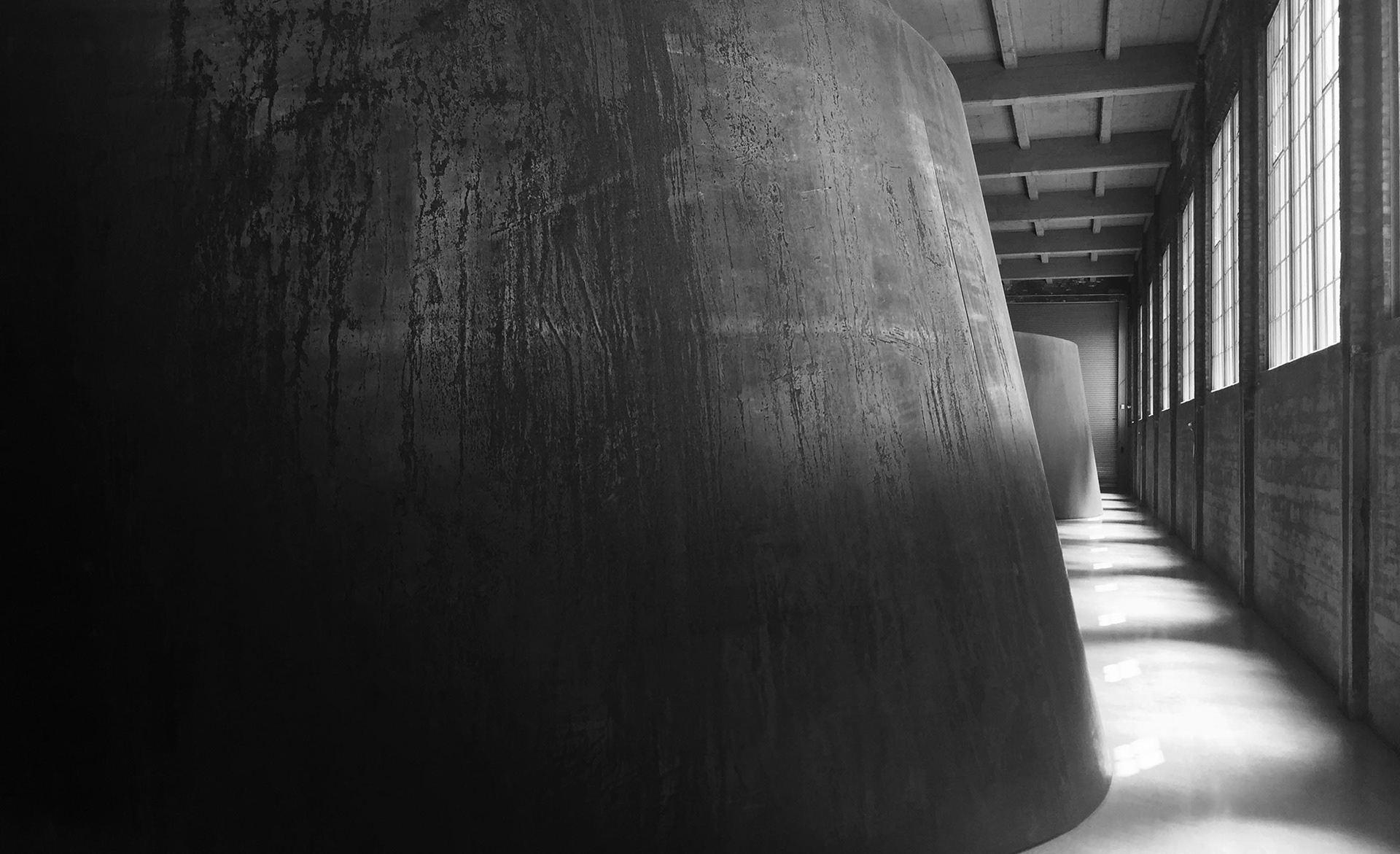 Legendary Director Peter Brook said, "A Stage Space has Two Rules: (1) Anything can happen, and (2) Something must happen." If the Built Environment is this sort of magic, catalytic box, then as Designers we are creating something much more compelling, resonant and emotive than mere plans, programs, masses, volumes, fixtures and finishes. 
As Designers, we must strive to create work that engages all the senses and manifests authentic storytelling through meaningful human connections. On the experiential power of empty spaces, Photographer Ward Roberts recent said "
They hold the possibility of action in their empty air
." All of our senses contribute to personal experiences and, long before any click on a mobile device, we were wired to share our experiences through storytelling - visually, verbally or otherwise.
The idea of Emotive Architecture is on the rise - consider Ann Sussman and Jason B Hollander's book "Cognitive Architecture: Designing for How We Respond to the Built Environment" - which makes this a newly vibrant and promising time for designers, artists and creators - whatever their chosen purpose, medium or scale.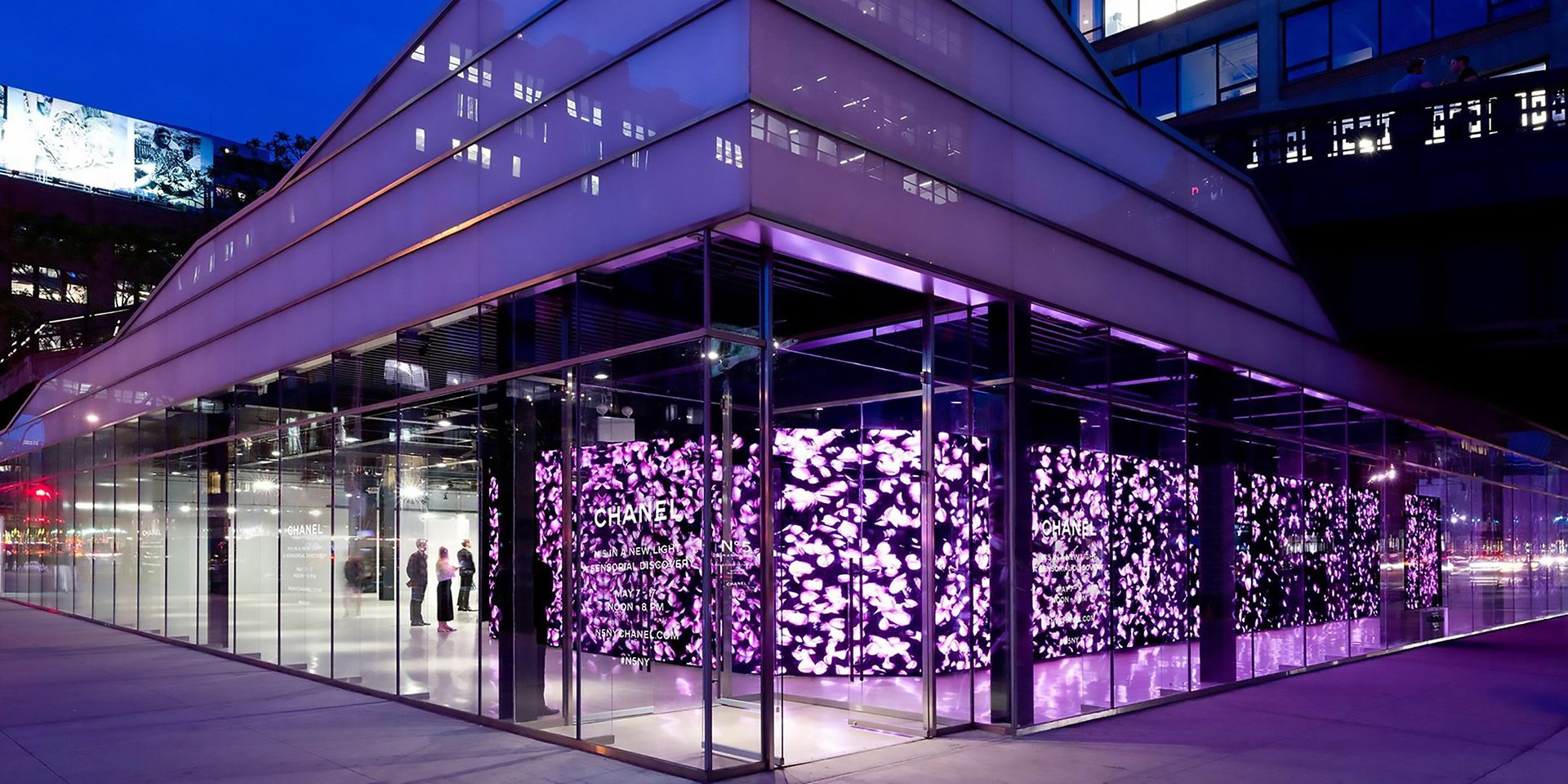 As a storyteller - with space as my chosen medium - I create wonder, change, surprise, perception, amazement, relevance, delight, participation, relationships, impact, expressions, impressions, awareness, connection, value, influence, stories, engagement, authenticity, memories…. I create conversations. 
From Culture to Commerce, these are "Experiential Unicorns", in other words, the pure gold with which I strive to imbue my work so that long after the doors have opened, the spaces I create resonate, connect, provoke and inspire. 
So in designing the built environment, we must ask, "How do I orchestrate catalytic moments that bring stories to life through compelling memories of experience?" In other words, how do I activate the built environment in ways that invite participation, heighten personal engagement and spark conversation-worthy moments? 
As a designer I see my task as creating SPACES that invite and excite, MOMENTS that spark participation, enagement and discovery, and EXPERIENCES that perpetuate the Story of Space.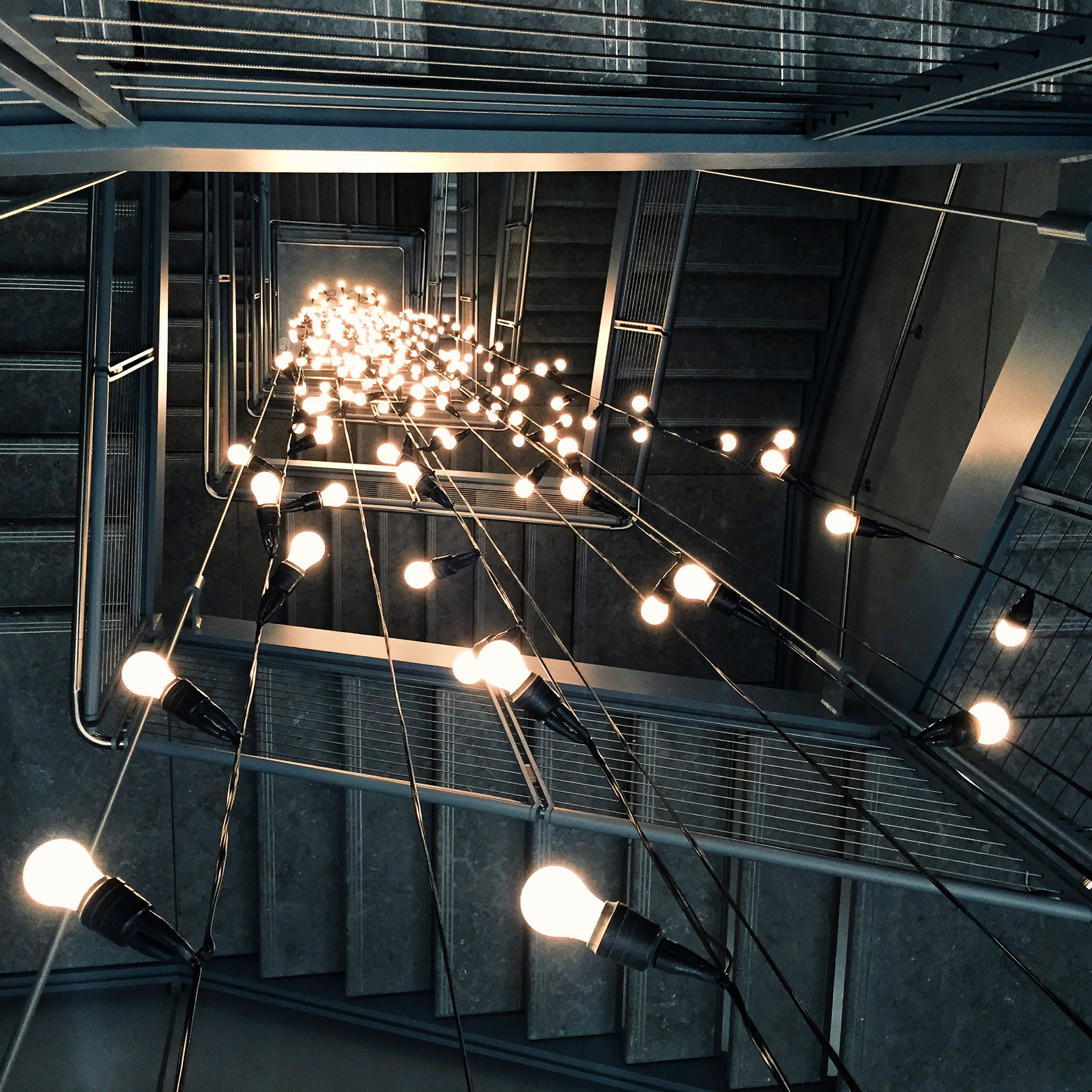 My work is a conversation - both with my clients as with the participants who experience it. And as the most effective written stories have a beginning, middle and end, I see the built environment having the narrative arc of a 3 Act Play, from the arrival to the occupation and the departure. 
From 500 feet away to the threshold of an entrance, the arrival (and the exterior) is as valuable a design challenge as the occupation within, and the departure at the conclusion. In other words, what is the narrative journey your guests will take through the built environment (to experience it) and how will your solutions choreograph this?
All design challenges necessitate a strategic method alongside a creative vision to develop the most compelling design solutions. That, and a bit of allegorical secret sauce.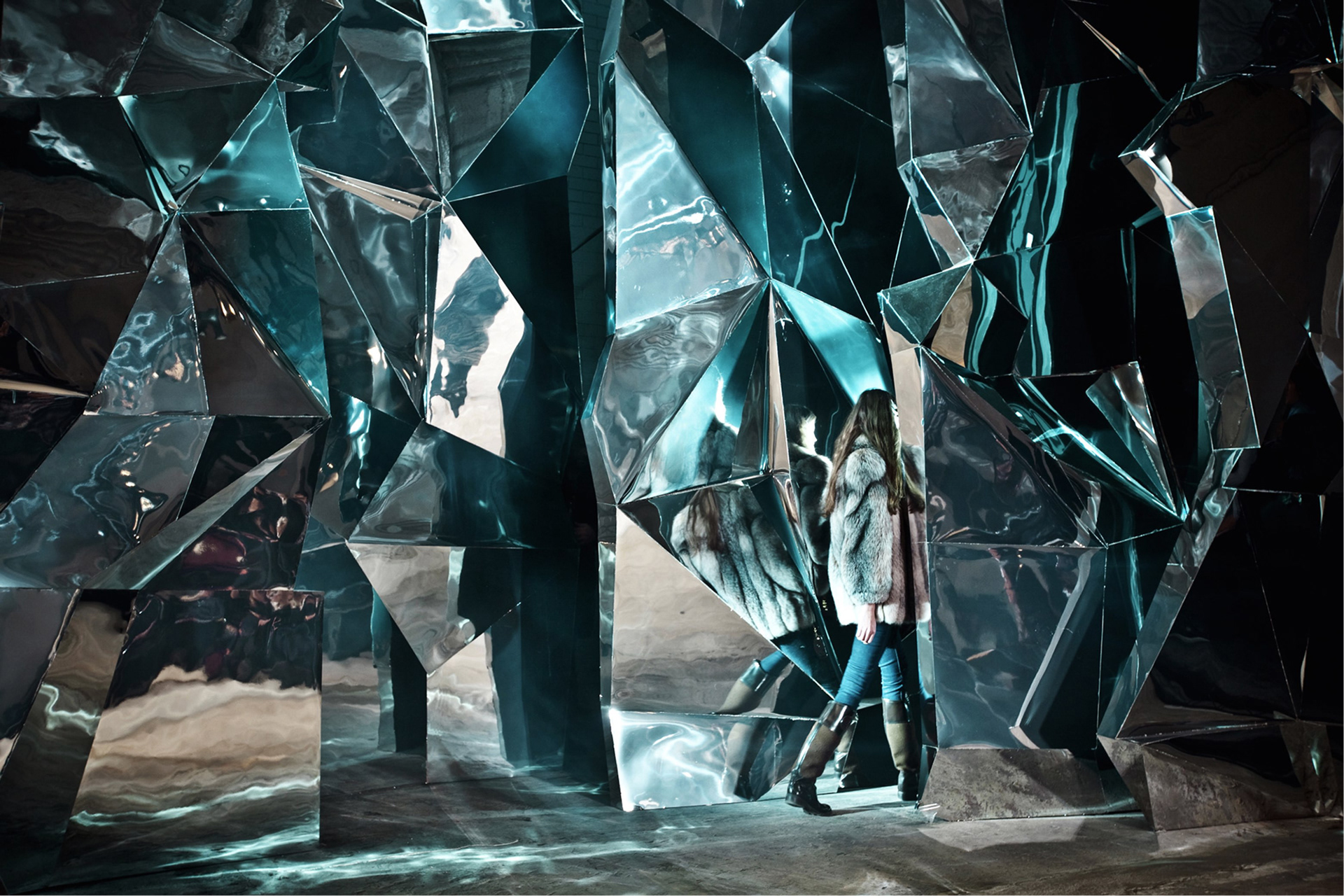 Its critical to ask these 3 questions at the start of tackling every design challenge: WHY ? (What is the Strategic Purpose of the task at hand), HOW? (What is the Method / Program that you will develop to achieve that Purpose), and WHAT? (What are the Tactical Solutions you will employ to deliver it).
Drilling deeper, I apply an experiential strategy that communicates with participants in 5 phases: 
 Entice > Excite > Explore > Engage > Extend. This is the roadmap I use to reconcile all of my design solutions, as well as to achieve (contextual) authenticity in the work I create. 
Storyboarding this Experiential Narrative is as critical as Style Sheets and Finishes Boards. Remember, as designers we are striving to create authentic human connections and compelling memories of experience from within the built environment.​​​​
I strive to create work that opens eyes, provokes thoughts, sparks imaginations,  manifests surprise, deepens connections, perpetuates conversations. I thrive on Visual Research Phase of every project, and the catalytic moment of discovering a multi-sensory, allegorical language that solves a design challenge
I believe in wonder and delight - in spaces that unfold and stories that reveal themselves through engagement and discovery - in solutions that emerge from their surroundings.
I believe in authenticity of material, allegory in form, juxtaposition of scale, choreography of space, emotive architecture, brand urbanism, interventions of form and light.
I believe in the resonance of language and the allegory of space. I believe in the spaces in between. I believe in connecting the dots others don't see.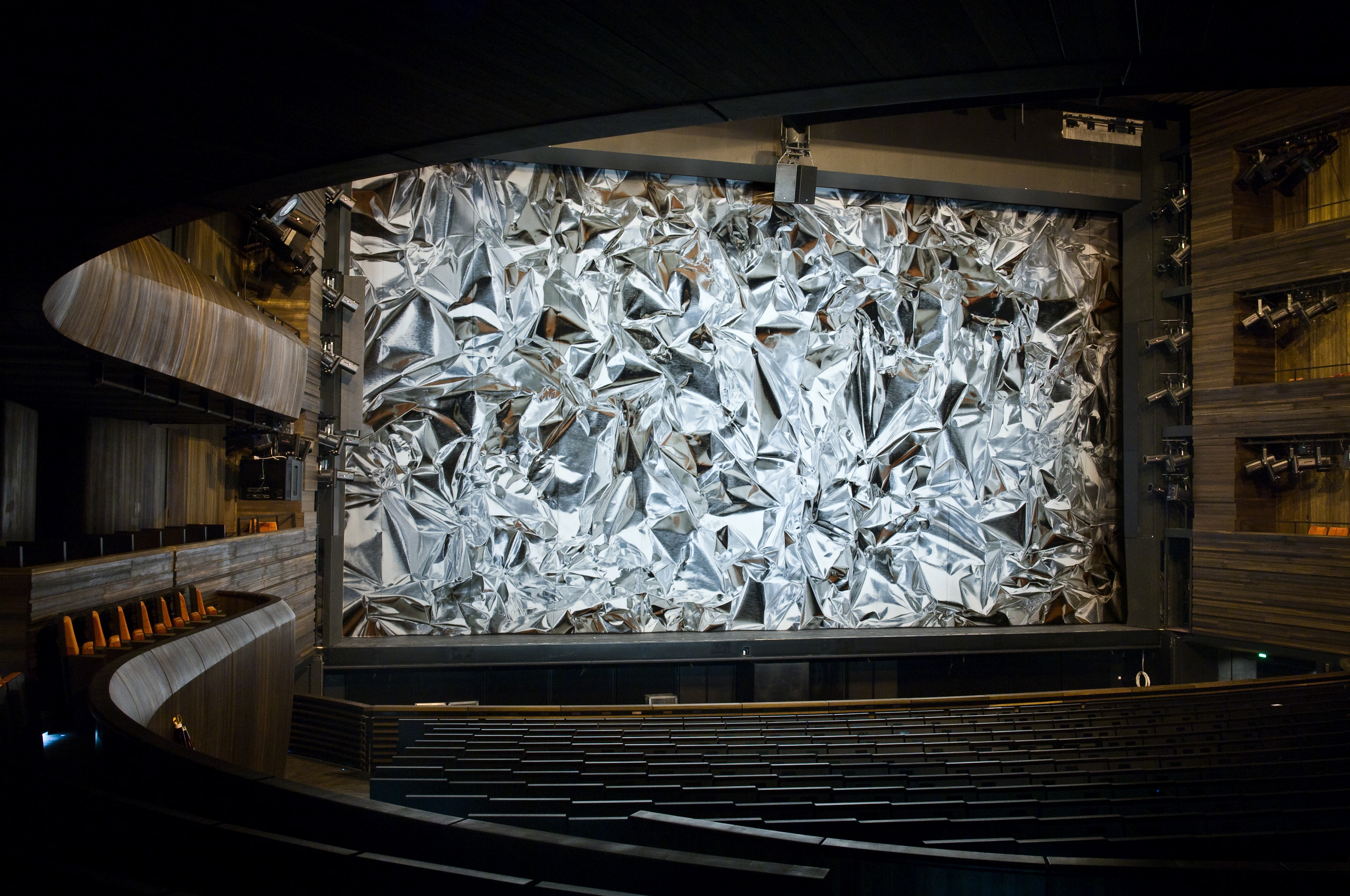 I am inspired by visionaries, outliers and misfits. I am a relentless sponge of architecture, design and technology. I seek inspiration from an eccentric array of creators, designers and artists, inventors and builders, architects and engineers, writers and filmmakers, musicians and technologists, image creators, content makers, and many more.
And the works of
Es Devlin
,
Appuru Pai
,
Liu Bolin
,
Fabien Oefner
,
Teamlab
,
James Nizam
,
Tadao Ando
,
Eero Saarinen
,
Ron Arad
,
Sebastian Errazuriz
,
Doris Salcedo
,
Abelardo Morrell
,
Jati Putra Pratama
and
Bjarke Ingels
influence my own.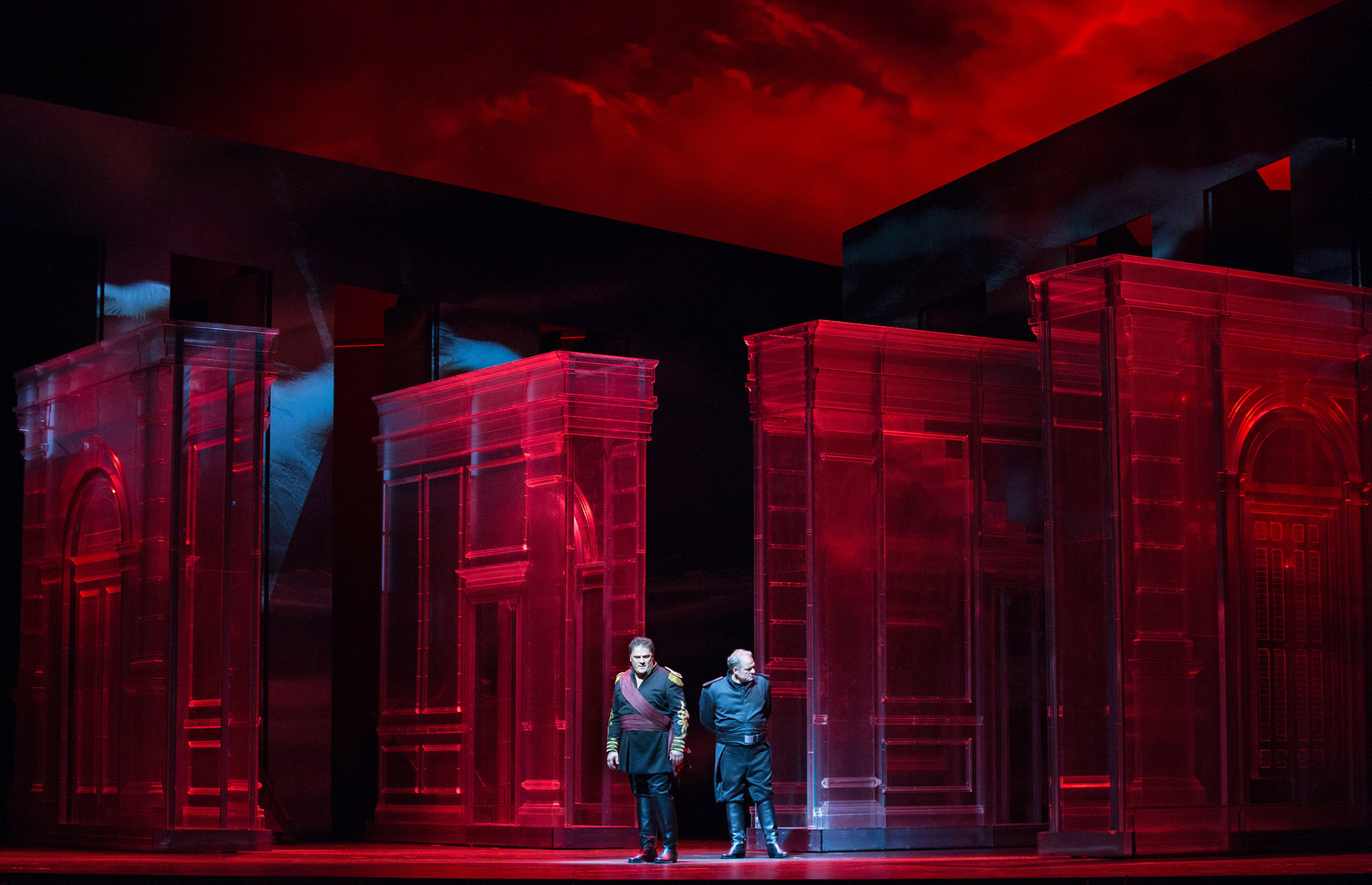 I've worked with brands and with agencies; with 4 figure budgets and with 8 figure budgets; with teams and without; with producers and directors; with briefs and scripts; with designers and developers; with creators and fabricators; with writers and choreographers; with painters and chefs; with power tools and paint brushes; with culture and with commerce. 
I consult, write, draw, imagine, design, create, lead, collaborate, manage, present, pitch, win, teach, mentor… I solve problems. I connect the dots that others don't see. I am a visual storyteller for culture and commerce. I create images, moments, spaces and experiences.
I am a Senior Creative Consultant with over 20 years of professional design experience in arts and entertainment, fashion and retail, lifestyle and hospitality. From Culture to Commerce, I believe in the power of experiential storytelling to connect, provoke and inspire.